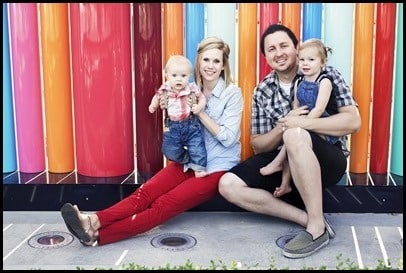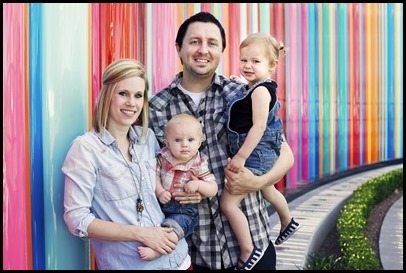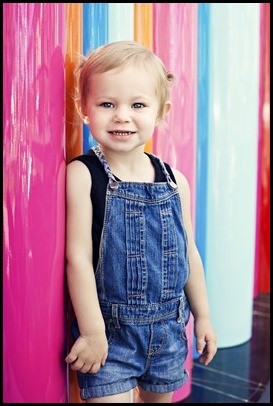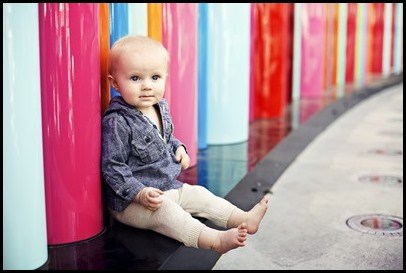 Thank you to our great friend, Mandy, for always taking our family photos. We love her and her photography skills!
Here are a few things we did this past month…
Heather and I took the kids to the Natural History Museum. Kyan was totally into everything; Kayli not so much. But she still had fun following Kyan around and she loves "little Kendall".
My sister, Kelli, graduated from college. She is gonna be a teacher like her big sis! I'm so proud. Haha. Although she will be taking on the middle schoolers!
And now Kayli says, "look, I'm Kelli." Haha.
(Don't pay any attention to my beautiful blackout curtains in the background.)
Mother's Day is one of my favorite days of the year! Kenny really surprised me this year with a girls' trip to California with some of my best girlfriends in July! Pictures to come later!
We had so much fun at Kendall's first birthday luau! Heather made the best pork and had the cutest luau. Jill and Alise were also able to be there with all of their kids so it was a fun reunion! It was super fun watching all the kids play together. Kyan chased Beau around all night. Kayli chased Kendall around all night…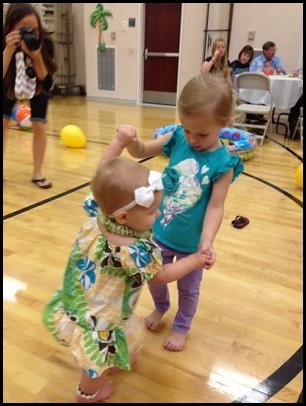 Rachel and I took the kids to Nielsen's and it's a super cute little diner! Cousins are the best!
We finally finished our table! It took a few weeks since we could really only work on it on the weekends. I'm getting tired of eating on the floor! I love the way it turned out though! We just took our old table, Kenny rebuilt the top, and I painted the legs. He stained and sealed it all too. He's the best for always letting me do projects and for helping me too! And he's starting to realize that all the crazy ideas I get from Pinterest are good ideas! Haha.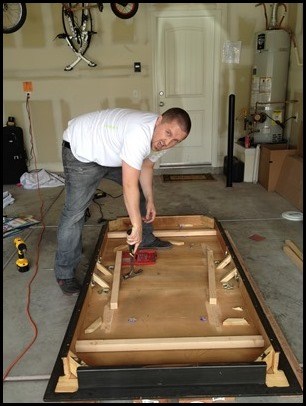 And the finished product…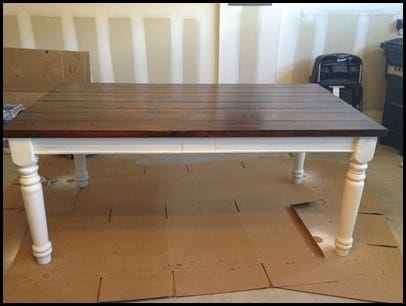 Beau is always hungry, loves to spit, teething, sleeping great, and always wanting mommy. We sure love our almost 10-month old!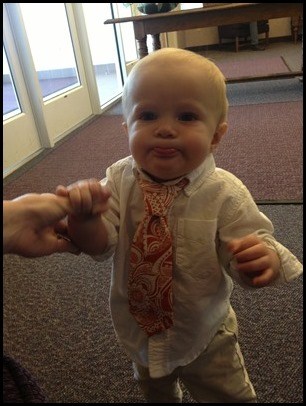 Kayli loves to take care of her dolls, go running, sing, shop with mommy, go to the library, and tell me "remember when…" and then tell me something that happened months ago. Her memory boggles my mind.
She knows all the words to "I Love to See the Temple". She loves the temple so much that the other night my parents took her to walk around the temple while Kenny and I were there. She was so sad that she couldn't come with us. My mom said she danced and sang "I Love to See the Temple" for an hour while they walked around. She's also my sporty little girl. She watched me play volleyball for a weeks at the church and now she always wants to "go to volleyball" and she always has "volleyball class". I don't mind at all! We had a big family softball game the other night and she had so much fun running the bases, catching the football, and playing volleyball with her aunts.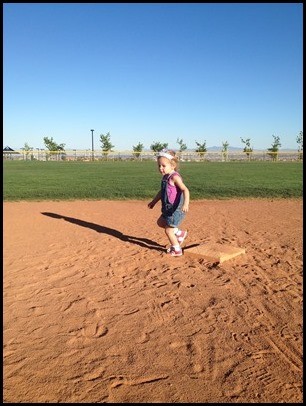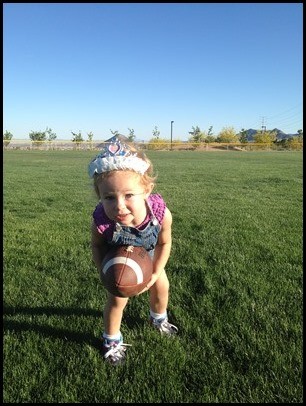 (All with a princess crown on of course.)
And she has Beau well trained…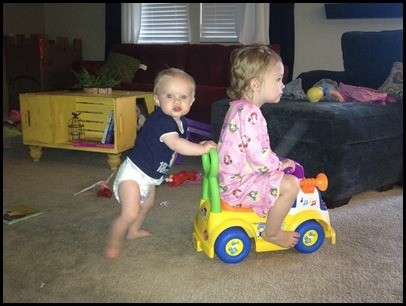 Kenny keeps on working…being a business owner is hard work! (As you can see…)